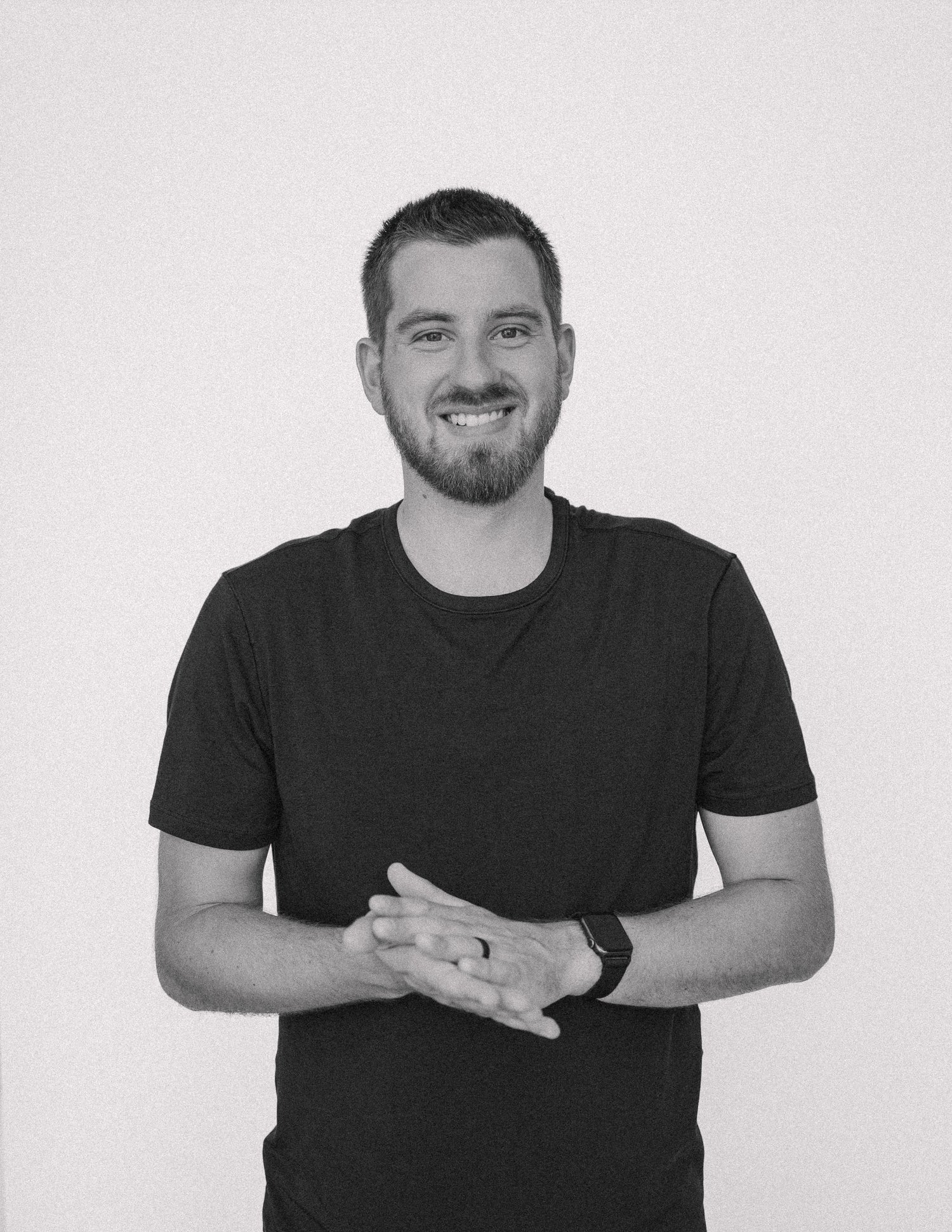 Hi, Jason here,
Happily married for over seven years and a proud father of our adorable one-year-old daughter, I am now excited to be your favourite gift box builder.
Is this to ensure I always remember a gift for my wife? Maybe…(helps with my mother and mother-in-law too)!
I am honoured to be spreading Good Boxes throughout Winnipeg and beyond. This next week is going to be very exciting - launching new products and boxes daily!
Pick from our curated collections of gifts, build your own, or join our growing list of corporate clients, who I love working with to find easy and simple customized solutions for their valued clients.
Large or custom orders? Send me a note! Lets talk.
It's not just a gift it's a GOOD box!